Welcome to the ISO Pros of North Carolina

IQC the ISO Pros of North Carolina is one of the best companies in the entire state. Whether it's ISO consulting, training, auditing, or implementation, we can help you at all steps. Without assistance, hundreds of companies, and counting, have achieved ISO certifications of their choice.
If you want your firm to get certified, too, contact us now!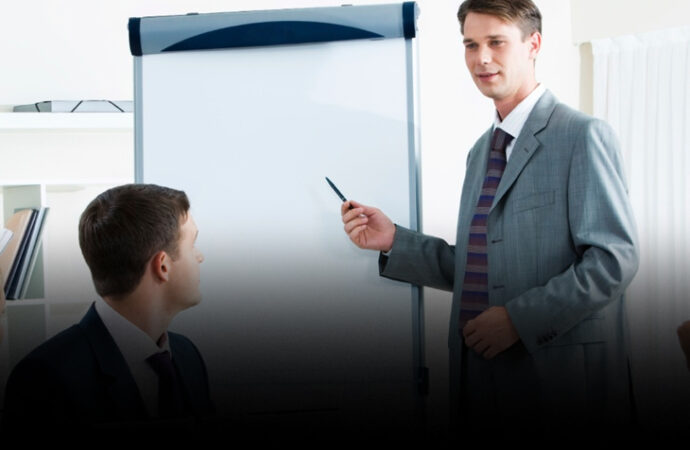 Common ISO certifications we can assist you with
---

Can you imagine a manufacturing facility without workers? No, right? Workers and laborers are crucial for every organization. Still, no one seems to care about their safety and health. This is why thousands of labor workers lose their lives each day across the globe because of poor working conditions.   
It's the reason implementing ISO 45001 is so important. It helps in making the workplace a safer and better place to work for your employees. It aims at reducing the loss of lives and injuries due to workplace accidents to a minimum.
If you care for your employees and understand their value, apply for this certification. It will help save lives and will also increase productivity in the company. It's because your employees will become more efficient as they'll work fearlessly.
Why do you need IQC the ISO Pros of North Carolina?
---
Some processes require you to be experienced, skilled, and resourceful. Otherwise, succeeding can become impossible. And one such process is getting certified to ISO standards. As there are numerous aspects like getting familiar with the guidelines, fulfilling the requirements are involved.  
This is why instead of getting overwhelmed with all the information, you should come to IQC the ISO Pros of North Carolina. Here is how we're going to help you:
Understanding and ISO standard is the most underrated procedure in the ISO consulting industry. But this is not how it works with us. We'll help you go through the entire ISO standard so that you know its purpose and benefits to the fullest. Also, it helps in keeping you and our team have a common objective.
Once you have ample knowledge about the ISO standard, we'll help you implement or integrate the company's ISO guidelines. We'll also help you find and fulfill all the requirements as stated under the ISO standard you're certifying for. This step is most crucial and will determine success.
Our company features renowned ISO consultants who will help you throughout the process. This is done to make sure that everyone is aware of what's going on around them. After that comes the training. We have ISO trainers who'll educate and train your employees to make them a more valuable asset to your firm.
Training sessions will make them aware of the ISO standards and will make them independent. This will benefit your firm in the long term and will make the process a lot easier.
Checking whether or not everything is in order is the only way to ensure your certification. And we do this by hosting pre-assessment audits. These audits are like a check that helps us in finding any areas that may have been left during the implementation. Another reason or benefit of these pre-assessment audits is giving your employees an experience of what real-time audits look like. This is important because often, employees get nervous and cannot answer when the real audit arrives.
Our auditors are capable of hosting 2nd party audits, supplier audits, compliance audits, digital audits, etc. So, if you want any extra service, you can tell us. Once we're done with the auditing, we'll help you file for certification. It's important to know that we do not issue ISO certification. An accredited body will come to your firm and check for compliance, and then they'll issue you the certification.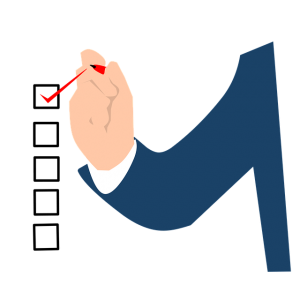 Who do companies in North Carolina choose us?
---
IQC the ISO Pros of North Carolina is the favorite ISO consulting company for a few reasons. Find them below: 
Best results
IQC the ISO Pros can deliver the best results because of our unique approach. Instead of going for a generic strategy, we always formulate a new one for different projects and companies. We create this strategy by first understanding how the system within the company operates.
This way, we can customize the strategy according to the company's needs and hence achieve the best results. It's the reason companies prefer us over others in the state.
Affordable Services & Educated staff
All of our ISO consulting, training, implementation and auditing services are affordable. It means you won't have to break the bank to pay us. But that never means we won't give you the best quality. The quality will be top-notch no matter what we charge.
Also, our staff is educated and is thorough with the certification process and all ISO standards. It helps in achieving definite success.
Contact now!
---
IQC the ISO Pros of North Carolina can make the entire process sound straightforward for you. All you have to do is reach out to us and book our services. So, reach out now!
IQC The ISO Pros of North Carolina can help you implement, train on, consult, and have your company and/or organization certified on the following ISO Certifications:
If you want to enjoy the above-listed benefits, contact IQC the ISO Pros of North Carolina, now. Our services are accessible in all of the below-mentioned cities: