Getting ISO 9001 Consulting in North Carolina (NC)

Getting ISO 9001 certification in North Carolina (NC) is greatly beneficial. Many firms in the state have received great profits. And you can enjoy those profits too. IQC the ISO Pros of North Carolina (NC), is a training, auditing, and consultancy firm. We have all the means a company requires to get certified.
We do not issue the certifications but surely help you in achieving the set goals. Do not worry if you are a newbie and know nothing about ISO 9001. This article comprises of the major details that you must know!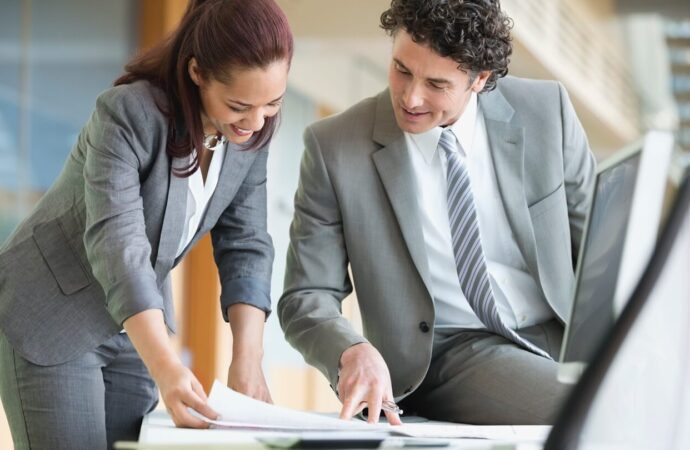 What is ISO 9001 certification?
---
ISO 9001 certification is a well-recognized and appreciated standard set by the international standardization (ISO) organization. This standard aims to maintain and ensure a proper quality management system (QMS) in the various processes and controls of the firm's varied departments. 
What is the time period of validity of ISO 9001 certification?
---
The ISO 9001 certification is accountable for a term of 3 years. There are checks and audits conducted to renew the certification yearly. This motivates me to work consistently and strive for quality. 
Who can implement ISO 9001 certification?
---
This standard is generic. It can be applied by all the industries that wish to maintain a certain quality standard and provide superior goods to their customers. It is not dependent on the size or nature of your firm.
If you want to make new customers and enhance your customers' trust, then it is necessary to implement ISO 9001 certification. IQC the ISO Pros of North Carolina (NC), will help you maintain and renew some strategies that will change your firm's overall fate. 
Why implement ISO 9001 certification?
---
ISO 9001 certification will depict that your firm is on the way to improvement. It shows that your customers can trust you under any circumstances. Your firm will provide excellent and world-class facilities to them. 
There is a reduction in the waste generated. In this way, the amount of money spent on the clearance and production of error-free products is minimized. Hence new customers, least waste, and an improved image will contribute to your firm's rise.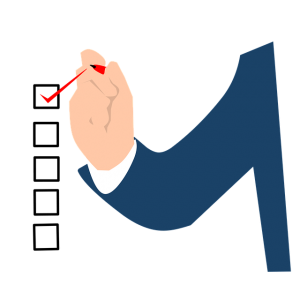 Why IQC The ISO Pros of North Carolina (NC) is the best choice for your firm?
---
Being the topmost consulting and advising organization in North Carolina (NC), we ensure timely and trustworthy solutions to all the issues that arise. People in town have trusted us over the years because of the best trainers and consultants we have.
People choose us as our main aim is to make our clients feel secure. We hope to solve each issue by deeply understanding how your firm works. Then we may highlight the areas that need improvement. In such a process-based approach, all the issues and errors will get resolved in a simplified manner. 
So, don't waste your time thinking and wondering. IQC The ISO Pros of North Carolina will work in the best possible way to fulfill your goal. Our services are affordable and effective. So, call us and book the services right now!
IQC The ISO Pros of North Carolina can help you implement, train on, consult, and have your company and/or organization certified on the following ISO Certifications:
If you want to enjoy the above-listed benefits, contact IQC the ISO Pros of North Carolina, now. Our services are accessible in all of the below-mentioned cities: