Getting ISO 20000 Consulting in North Carolina (NC)

Starting and managing an IT company are two different things. When the demand rises and the company expands, managing the services becomes much of a task. And this can affect your customer satisfaction rate to a large extent. But we have a solution.
Getting ISO 20000 certification can help you manage, organize, supervise and provide quality services to your consumers. Getting ISO 20000 Certified will also help your organization flourish in the IT sector. It also works side by side with ISO 9001 certification that is the most general and widely used in every sector.
Although your work will be easy after getting certified, the process and implementation in between are way too hard. But there is nothing to worry about as IQC The ISO Pros of Carolina are here to help you. We will make your work easy as we have experienced ISO consultants.
Let us know more about the ISO 20000 certification.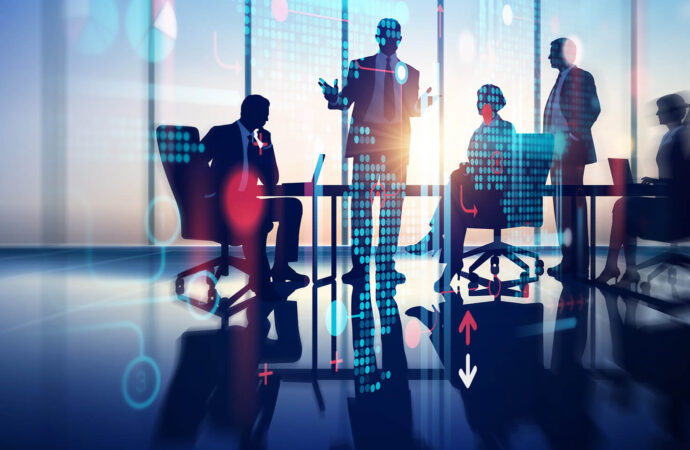 What is ISO 20000 certification?
---
This certification was specially designed for the IT sector industries. It is the same as ISO 9001 certification, but the main difference is that ISO 9001 is a basic certification, and anyone can achieve that. Still, ISO 20000 certification is for only the IT-based industry. Also, this certification specifically helps companies in meeting customer demands.
Some of its benefits are:
---
Reduction in risks– this certification helps you improvise and reduce risks that your products, services, and other actions have. You will never know what risks you can probably face, but you can know about all your risks and disadvantages of your products after getting this certification.
More reliability– consumers will become more reliant on you and will trust your organization. This certification will increase your companies' revenue and sales. Your organization would grow eventually.
Improving your image– this certification will help you grow and prosper in the national market and the international market. Your companies' presence in the global market will reflect in the national market too, improving your overall reputation.
There are certain steps that you need to follow that are difficult to cross. You do not need to worry. It's because IQC the ISO Pros of North Carolina is there to help you cross these hurdles.
Why choose us?
---
We are professional trainers, auditors, and advisors ready to help you across all kinds of ISO certifications. We make your work easy by helping you attain these certifications professionally and timely.
We are best known for our quality services. IQC The ISO Pros of North Carolina are trusted nationwide. Our customer satisfaction is our mission. We are a trusted firm in the entire state. Providing proper services is our job and reducing burdens on you people is our intention.
We have a team of dedicated professionals ready to solve any of your problems. Our professionals follow a unique strategy to ensure your success. Also, we offer all of our services at affordable prices. If you want any of the services or any advice, you can contact us anytime.
IQC The ISO Pros of North Carolina can help you implement, train on, consult, and have your company and/or organization certified on the following ISO Certifications:
If you want to enjoy the above-listed benefits, contact IQC the ISO Pros of North Carolina, now. Our services are accessible in all of the below-mentioned cities: