Getting AS9100 Consulting in North Carolina (NC)

Aerospace industries are not just industries now; they are the base of the economy. Aviation, space, and defense are the main industries included in this. However, managing the aerospace industry is not an easy task. It includes planning, implementation, and improvising your acts and plans.
This industry faces many problems that can cause the downfall of the company. The aerospace industry tackles many difficulties to maintain its level to the top. AndAS9100 certification helps in maintaining all of the above-listed aspects. Which eventually will help your company gain a global name, fame, and income.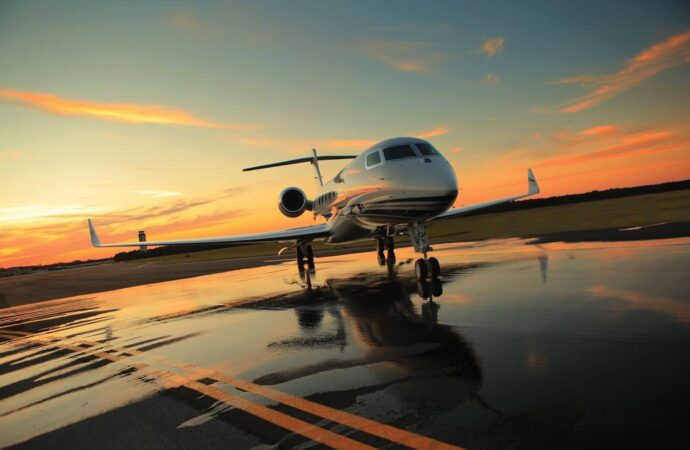 What is AS9100 certification?
---
As suggested by the name, this standard applies to the industries that provide services in aviation, space, and defense or the companies working with aerospace industries. Also, the main purpose of this standard is maintaining quality and keeping the norms high. It keeps you updated with market requirements.
This provides you a basic structure and framework that can help you maintain your company. This certification is one of the best certifications an aerospace company can implement. It is the basis of the ISO standards and is the most attained standard.
It is also based on a quality management system. It helps you provide a proper framework for your company. Some of its main advantages are-
You get global recognition.

OEM's get easily available to your company.

Your companies' staff and customers get more satisfied and more faith in your company, resulting in more production and more sales.

Also, the suppliers get confidence in providing a certified company with its supplies.

Fewer complaints, more income, and more customers buy from you.
Now you know that applying is not hard nor is being certified but it's the implementation that is hard. Fortunately, to help your company handle that, IQC the ISO Pros of North Carolina is there. We can help you implement and attain this certification easily and without much hassle. 
Some certain stipulations and circumstances are required for being certified. Some are mentioned below.
Info – Information about customers, returns, and poorly rated products includes providing the information of customer satisfaction and dissatisfaction and the product that is most liked and the most hated, etc. This helps the auditors know about your company's reputation and growth.
Production details and sold products details– this includes providing information about the goods produced and sold. This helps to check the sales graphs of your firm.
Old data– this includes providing 12 months or older data for a new or existing site.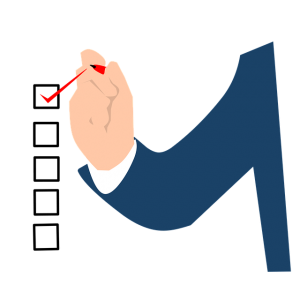 About us
---
This work of the following stipulations is not as easy as it looks, but our organization IQC The IOS Pros of North Carolina can help you reduce your burden. We never bite off more than we chew. That is why we are the best and the most trusted organization.
We try to make our customers happy, and that is our job. Also, our services are affordable and effective. So, if you have queries or want any of the ISO-related services or the above-specified service, contact us now!
IQC The ISO Pros of North Carolina can help you implement, train on, consult, and have your company and/or organization certified on the following ISO Certifications:
If you want to enjoy the above-listed benefits, contact IQC the ISO Pros of North Carolina, now. Our services are accessible in all of the below-mentioned cities: