Getting IATF 16949 Consulting in North Carolina (NC)

There are different standards developed for different industries. The organizations implement these standards to improve their working and increase quality and efficiency. One such helpful standard is IATF 16949. IATF 16949 is an international standard meant specifically for the automotive industries.
It is a huge achievement of the company to get IATF 16949 certified. Here is a complete guide of IATF 16849 and its certification for you.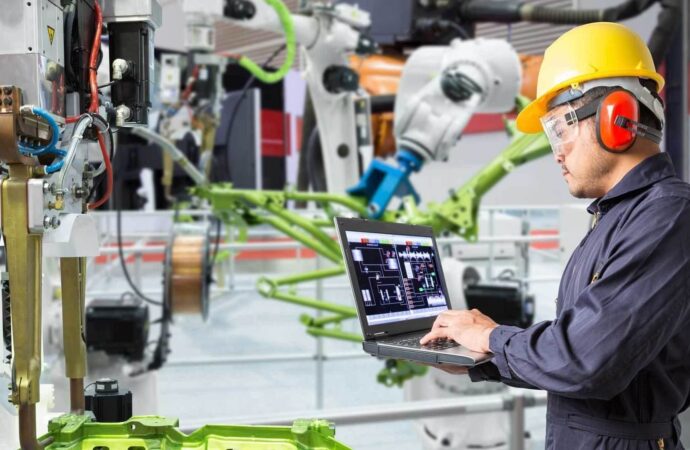 What is IATF 16949 Certification all about?
---
IATF 16949 emphasizes the formation of a Quality Management System (QMS) that can lead to continual improvement of the automotive industry's organizations. The QMS focuses on providing high-quality products, defect prevention and detection, and reduction of waste.
Who is IATF applicable to?
---
All those organizations/firms that are directly or indirectly involved with the automotive industry can get IATF certified. It applies to the companies that manufacture, produce, assemble parts and products, and supply them to the automotive industry.
Why is IATF 16949 important?
---
The IATF certification is like a one-time investment for your company. Once certified, there are going to be a large number of benefits. Let us discuss some of them below: –
Qualify to supply in the automotive industry: – This is one of the main reasons organizations get IATF 16949 certified. If you want your organization to get big business deals, you need to demonstrate the ability to deliver and produce high-quality products with no defects. The IATF 16949 certification will do that for you. 
Improves the image of your company: – IATF 16949 is an international standard. The QMS formed within its framework is considered to be a requirement by the client companies. If you are trying to win a business deal, you must be IATF 16949 certified. It builds a reputation for your company and gives you a competitive advantage. 
Improves customer satisfaction: – One main principle of IATF 16949 is to provide customer satisfaction by meeting their requirements in the best way possible. It enables the organizations to provide high-quality products and timely delivery. By providing better customer satisfaction, you'll be able to retain more and more customers. 
IATF 16949 implementation and certification is a big challenge and is very complex. This is why training is essential before you apply for the certification. We are the IQC the ISO Pros of North Carolina. We can help you in the training and auditing of your company for your IATF 16949 certification.
Why should you come to us?
---
IQC the ISO Pros of North Carolina is one of the leading ISO training companies in North Carolina. We have: –
Highly experienced experts – We have the best and most qualified trainers, auditors, and consultants to assist you throughout the training process. We will also take care of the documentation work. 
A different approach – We try our best to make the training programs as engage ng and interesting as possible. 
Affordable services – We have reasonable prices for our services. But we never compromise with the quality of our work.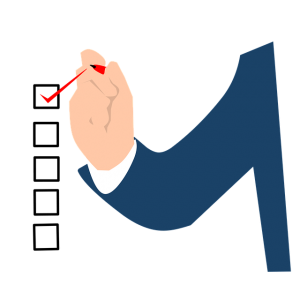 Have any questions about the documentation, training, or auditing? Contact us on our helpline.
IQC The ISO Pros of North Carolina can help you implement, train on, consult, and have your company and/or organization certified on the following ISO Certifications:
If you want to enjoy the above-listed benefits, contact IQC the ISO Pros of North Carolina, now. Our services are accessible in all of the below-mentioned cities: