Contact ISO Pros of North Carolina for a Free Quote & Consultation

Getting certified to an ISO standard is a complex process unless you have the right people with you. There are so many processes like analyzing the standard, understanding the guidelines, fulfilling the requirements that one has to focus on. And if you don't have the right people, it can be overwhelming.  
This is why we exist. If you want your firm to get certified smoothly, contact us now!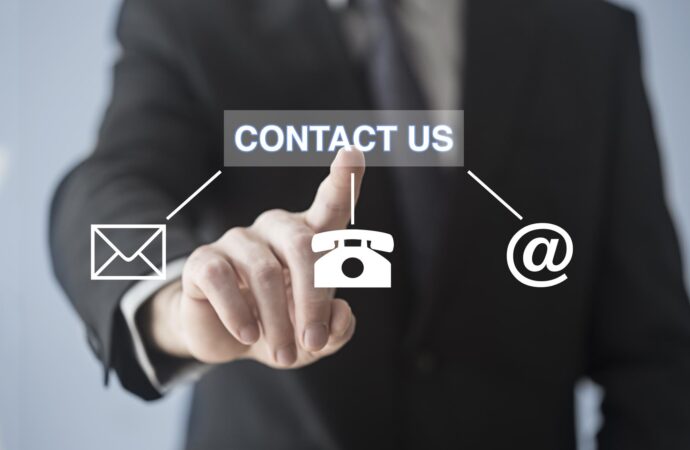 Who are we?
---
IQC the ISO Pros of North Carolina is a full-service ISO consulting company in North Carolina. We help companies in implementing and getting certified to ISO standards. Our company features experienced ISO trainers and consultants who are ready to make your life easy.
How can we help you in getting certified?
---
Our professionals will help you go through the entire standard guidelines to have a good look at what it is all about. Once you know about the standard, we help you create a unique strategy and integrate the ISO guidelines in your present system of processes.
This will help you observe the change the ISO standard or certification is trying to bring into your company. We'll help you train your employees about ISO certification and other related info. Also, we'll offer necessary consultation wherever required to make the process easy.
After that, we'll help you host pre-assessment audits to check for flaws in the system. Once it's done, we'll file for the ISO certification. A reputed body will come and audit your company, following which you'll get certified.
Contact now!
---
We're ready to deliver the best possible ISO consulting service at affordable prices. So, reach out!
IQC The ISO Pros of North Carolina can help you implement, train on, consult, and have your company and/or organization certified on the following ISO Certifications:
If you want to enjoy the above-listed benefits, contact IQC the ISO Pros of North Carolina, now. Our services are accessible in all of the below-mentioned cities: