Getting CMMI Implementation in North Carolina (NC)

Constant improvement is significant for the growth of any organization. All organizations must have efficient systems that help detect errors in the work so that all the flaws can be taken care of. This is why CMMI is developed.
CMMI is an international industrial standard formed to help organizations improve process improvement and reduce risks related to software development. There is a lot that you need to know about CMMI standards and their certification. If you are interested, then read along.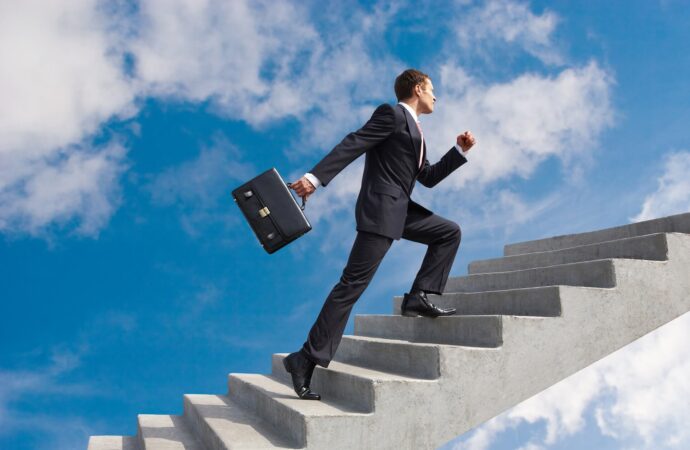 CMMI – Capability Maturity Model Integration
CMMI is a model that helps organizations develop and adapt behavior that leads to a decrease in the risk of software, service, and product development. CMMI's main goal is the formation of an environment where the work processes, products, and services are efficient, defect-free, and proactive.
The CMMI Certification is like conducting a test of the organization to find out if there is any need to remove processes and practices that might hamper the growth of your company.
Objectives of CMMI Certification
To make the certified organizations capable enough to produce high-quality products and services.

To simplify and streamline processes across the company

Increase customer satisfaction.

To help in maintaining efficiency and smooth functioning in the organization.
Why should your company get CMMC Certified?
CMMI Certification will positively impact your organization in many different ways. Your company should get certified because: 
CMMC enables the companies to design processes that can be easily repeated. It ensures consistency in quality and also saves time. CMMC initiates improvement in the development processes. Thus, there are fewer chances of defects and thus a reduction in the expenses to fix the problems.
Even if there is a defect in the process, it will be detected in the earlier stages, and thus, there will not be a big impact on the entire work process. This leads to a better Return on Investment. Also, this certification will make your firm more efficient by cutting down unnecessarily complex processes.
How can IQC The ISO Pros of North Carolina you?
---
We, IQC the ISO Pros of North Carolina, are a highly reputed and experienced company. We are known for our finest quality ISO training and consultation services at affordable prices. Our qualified trainers will expose the best practices that your company needs to follow while implementing the CMMI.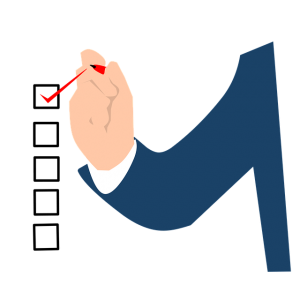 We will assist you in every phase of your training process and ensure that your company gets certified successfully. Our training programs are highly interactive and will help your employees learn in the best way possible.
The programs are designed to provide customized solutions to the training needs of your company's employees and staff. Our expert auditors will be assessing and auditing our company's situation so that the training can be given in a better way.
CMMC Certification is a complex process. But, with the guidance of our company, things will get easy. If you are in North Carolina and want to get CMMC certified, contact IQC The ISO Pros of North Carolina.
IQC The ISO Pros of North Carolina can help you implement, train on, consult, and have your company and/or organization certified on the following ISO Certifications:
If you want to enjoy the above-listed benefits, contact IQC the ISO Pros of North Carolina, now. Our services are accessible in all of the below-mentioned cities: